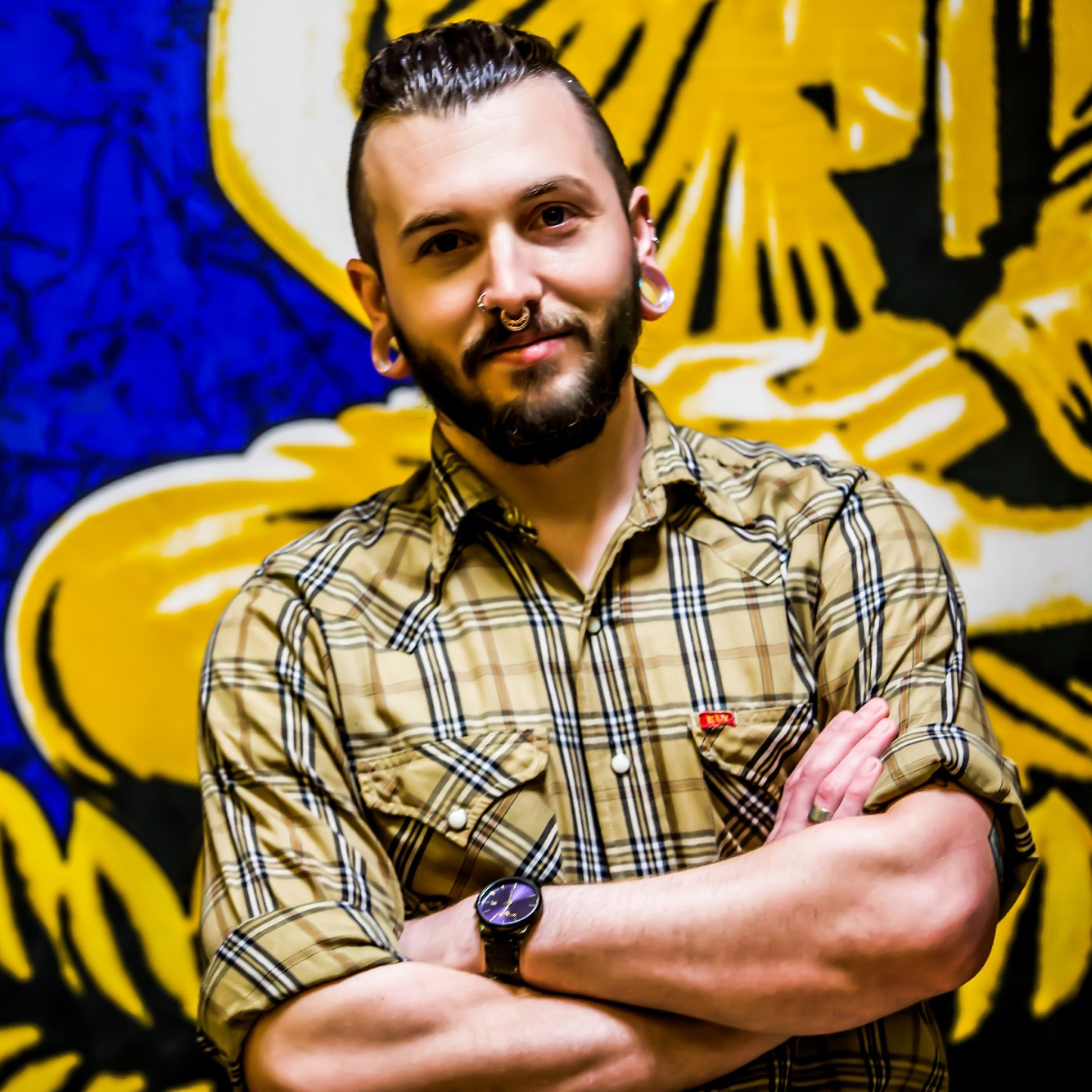 Adam O'Neill
With over a decade of experience in body modification, Adam is focused on curating your ideal body piercing aesthetic. Having only relocated to the Coastal Bend recently, he is looking for new body mod projects, and is constantly expanding his working knowledge of the field through professional development via the Association of Professional Piercers.
In 2020 Adam came to Phat Tats by referral. Bigman reviewed his work and was extremely impressed by both the quality and his professionalism. We are fortunate to have Adam as our Body Modification and Piercing specialist here at Phat Tats.
Special note: He also enjoys long walks on the beach, attending the occasional folk punk show, and broadening his creative horizons.
Specialties: Putting holes in you, where you want, and making sure it is done right!